Welcome to the homepage of the Institute of Applied Mathematics
The research of the institute is concentrated on inverse problems including analysis, development of efficient algorithms and application. Computed tomography is a prominent example and a source of stimulating questions. Applications are stemming from medical imaging, non-destructive testing, systems biology, finance and signal processing including pattern recognition.
The institute is headed by Prof. Dr. A. K. Louis and is part of the Department of Mathematics at the Saarland University.
Inverse Problems
Inverse problems arise when a searched-for quantity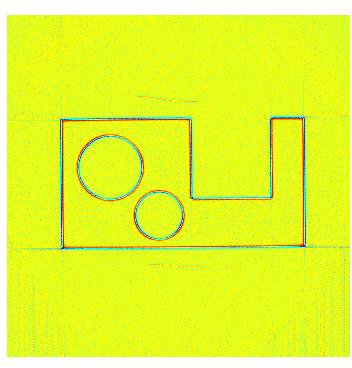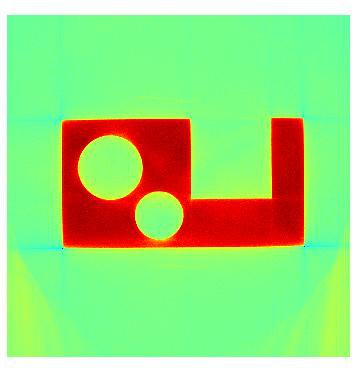 is not directly observable. A representative example is computerized tomography. The approximate inverse, developed in the institute, is a versatile method that leads to highly efficient algorithms. Even features can directly be calculated from the data without the detour over the density itself. The images on the left are reconstructions from real data and show the superiority of the approach. The field of application includes nondestructive testing, Maxwell's equation and biology/medicine. For more details see Inverse Problems.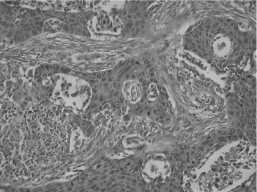 Mathematics in Biology and Medicine
In cooperation with external specialists we develop models for cell migration and collagen matrix modification for better understanding human biology and improvement of future therapy strategies.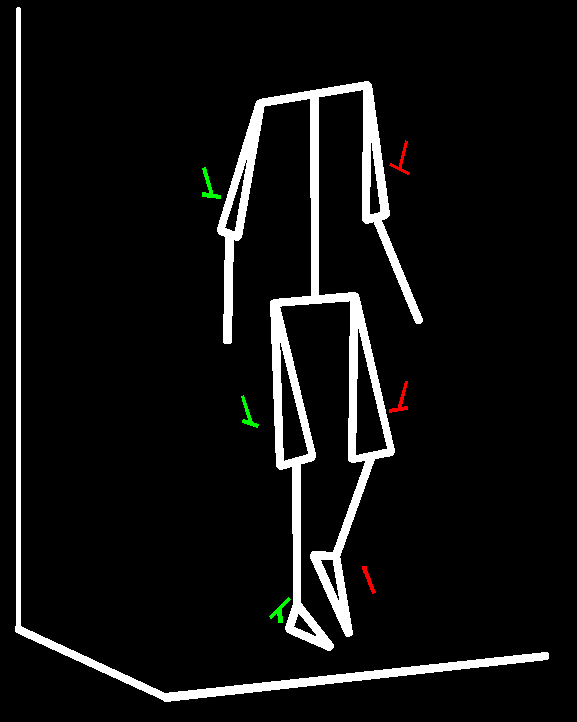 Raw signals practically never exhibit the searched-for information. Hence methods for noise rejection, data reduction and extraction of relevant information are investigated.